Choose Your Club
Visit the INFO page if you need more information about each of the clubs before joining.
Passion For Polymer + the Creative Clay Club
$5-$10 monthly
Choose just the PDF, or add the Club to Connect, Learn, and Grow!
Subscribe Here
Clay Earring Club Monthly set of supplies
$27 - $37
Pick just the tools, or add the Academy and Connect!
Get the next Kit!
Join a Club for Inspiration, Delivered!
Looking for the perfect set of polymer clay tools to create fun projects?
How about a beautifully curated and designed tool set to make fun themed earring collections?
OR
Maybe you're looking for connection, encouragement, and a safe space to grow your skills?
We've got you Covered!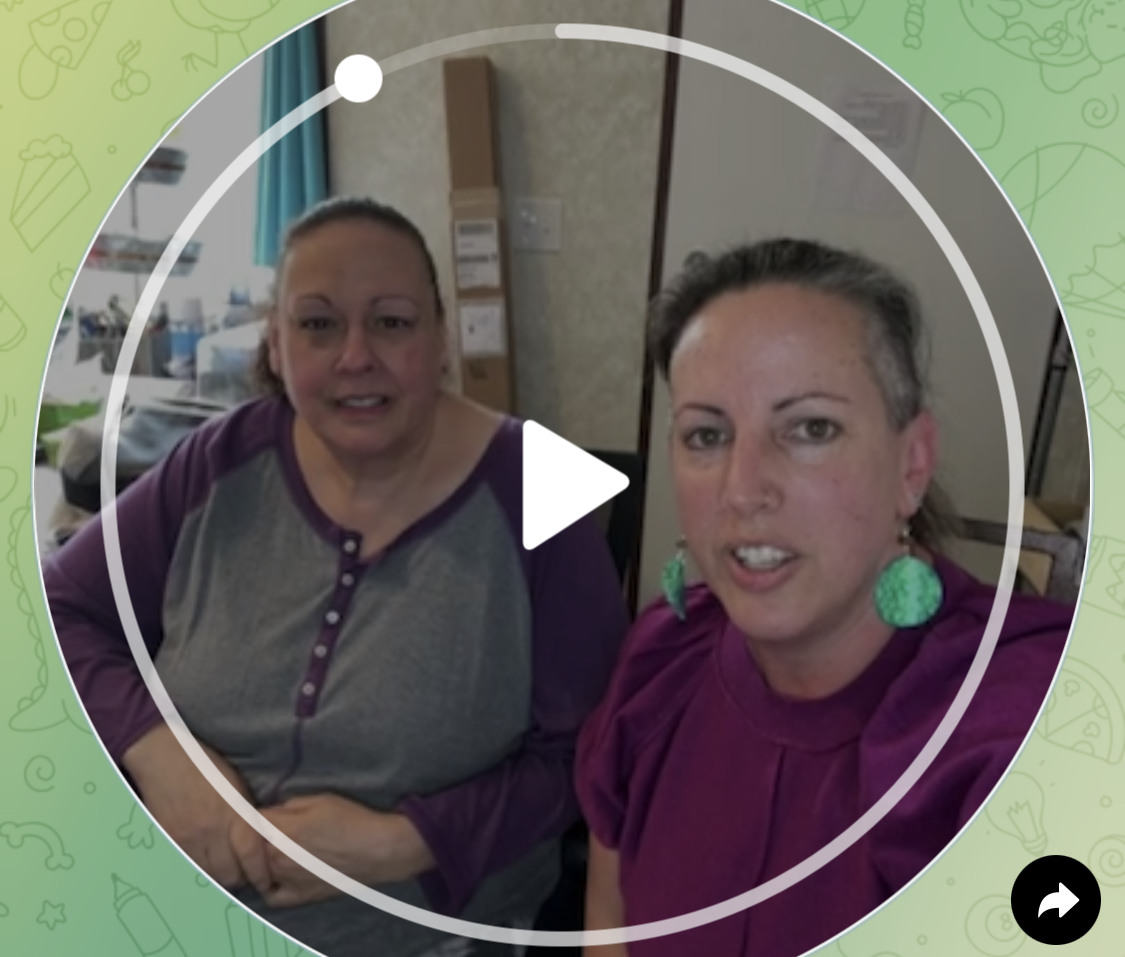 Creative Connections in our Clubs
Add a Club Experience to the Clay Earrings kit and Passion for Polymer Magazine, to connect and create with others in a private, encouraging way.
Each month in the Creative Clay Club and the DIY Earrings Academy, Ilysa and Kira hang out, do a video chat (that is live and recorded) and answer questions from their 30+ years of experience as clay artists, instructors and online sellers.