Monthly Kits designed around a theme
Subscribe to never miss out
Or buy just one to try
Skip, Pause, Update your info, or Cancel any time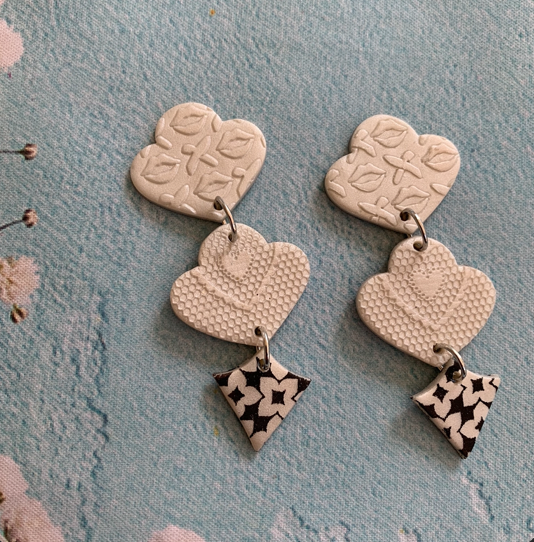 Each Month Includes:
8+ Acrylic shapes and drops - in fun trending colors
Set of earring shape cutters
Silkscreen
Rubber Stamp
Acrylic relief Stamp
Stencil
Extra Gifts (charms, beads, or other special items)
SIGN ME UP!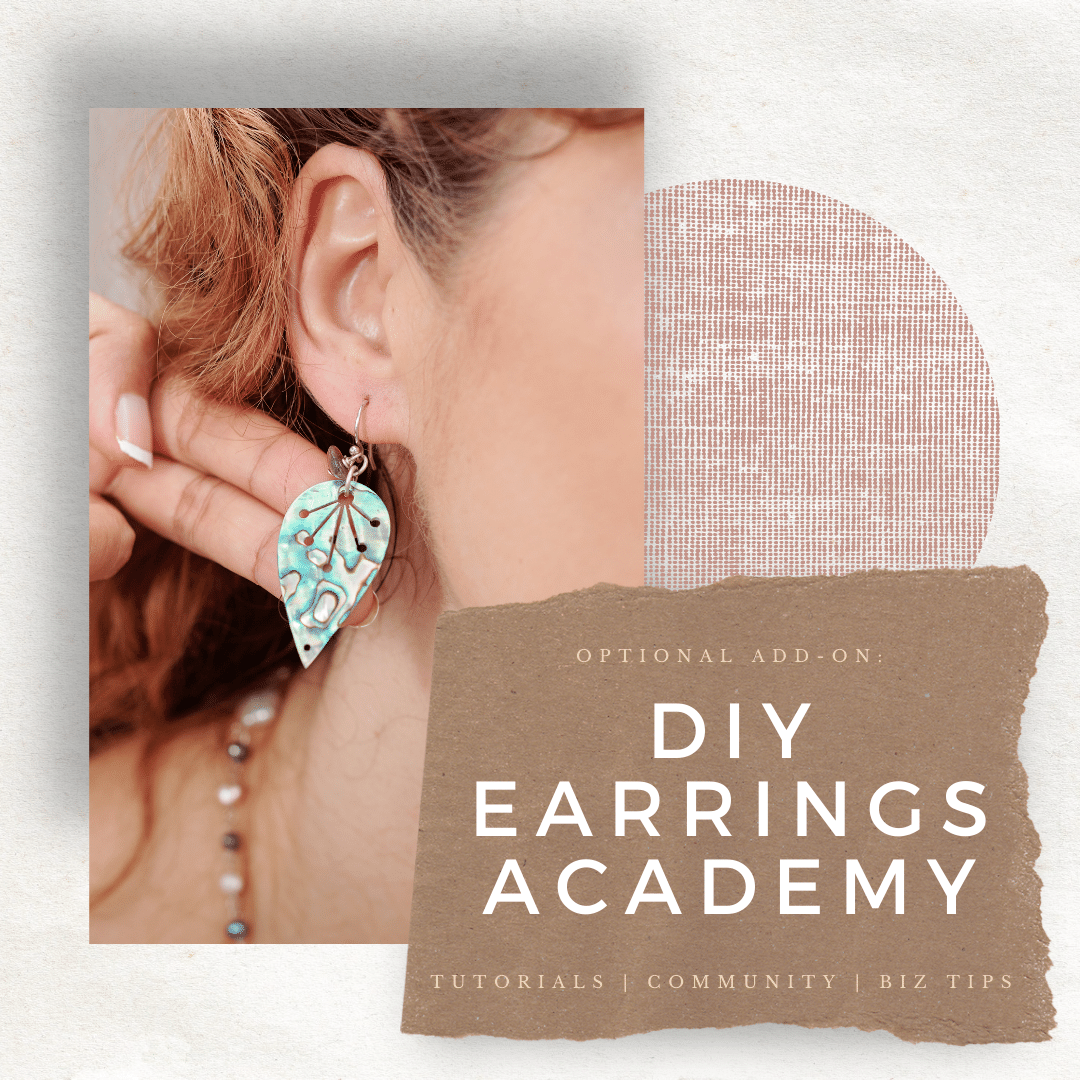 Join the Academy
+ weekly inspiration in the form of earring tutorials,
+ ways to use exactly what is in your kit,
+ monthly Zoom Q&A session on all things earrings, polymer clay, and business.
+ $10 optional each month
We are Top 1% Etsy sellers ready to share our knowledge with you! The Academy begins Dec 8, 2021 with our first weekly email!
JOIN NOW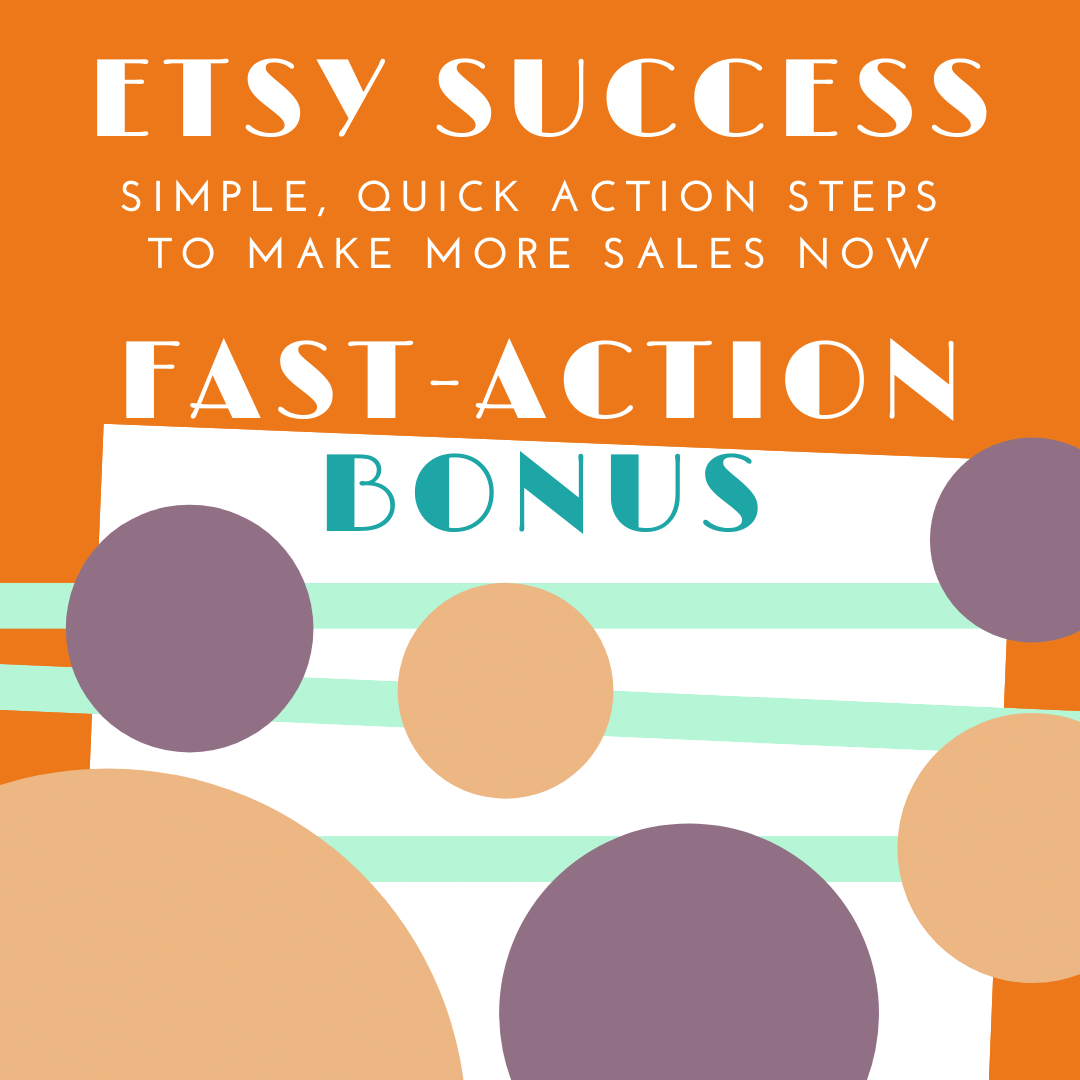 BONUS ETSY COURSE
For a limited time, we are gifting Clay Earring Club subscribers our Etsy Success mini-course - 7 videos on all things Etsy!
- We are Top 1% Etsy Sellers and we're sharing the most important tips and tricks we have with you.
You'll get this via email after your subscription purchase.
GET ME IN NOW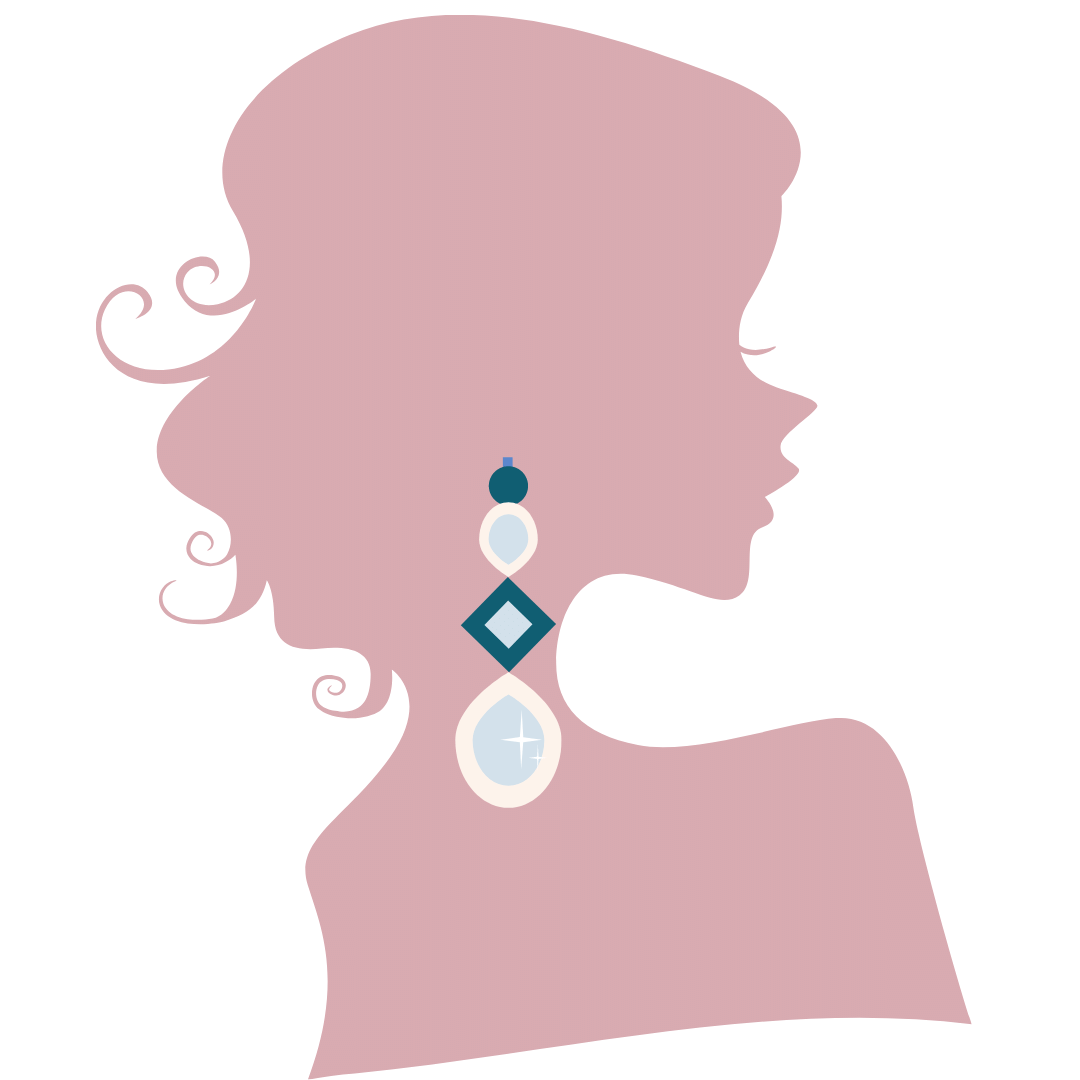 Plan Details
Shipping: Each monthly collection ships on or around the nearest business day to the 6th of the month, and is billed one month in advance.
Shipping will be added at checkout.
Billing: All billing in a calendar month is for the NEXT month's shipment. That means if you purchase in January, between the 1st and 31st, you will receive the FEB 6th Shipment.
Your Account: Shipped monthly until you cancel. It's easy to cancel, pause, or skip a shipment right in your account management area. You will be emailed in advance of each shipment to remind you.
JOIN US TODAY
You may love our other clay clubs too!
Passion for Polymer clay - and the Creative Clay Club Digital magazine and PDF tutorials
FIND OUT MORE
Create Along Box Monthly set of new polymer clay tools, supplies, and products
FIND OUT MORE